AMBITION:
AN EVENT FOR EVERYONE, WITH AN EYE FOR OUR IMMEDIATE SURROUNDINGS (ZANDVOORT/NORTH-HOLLAND/THE NETHERLANDS).
Social
HANDICAP NL
The Dutch Grand Prix is one of the events collaborating with HandicapNL. With the program 'Unlimited Party', 100 people (+guide) with a disability can enjoy an unforgettable day at the circuit, where they can enjoy the race in the first row and also make use of tailor-made care facilities, including care rooms and a low-pressure room. There is also the option to stay at the campsite (incl care facilities) and experience the entire race weekend.
Social
LINDA.FOUNDATION /VOEDSELBANK
Dutch Grand Prix supports the LINDA.foundation. The LINDA.foundation also offers 50 race fans from underprivileged families free access to the free practice on Friday. An unforgettable experience. LINDA.foundation is also offering ten children a day to remember. They will be selected as Grid Kids and meet their idols in person at the race Sunday.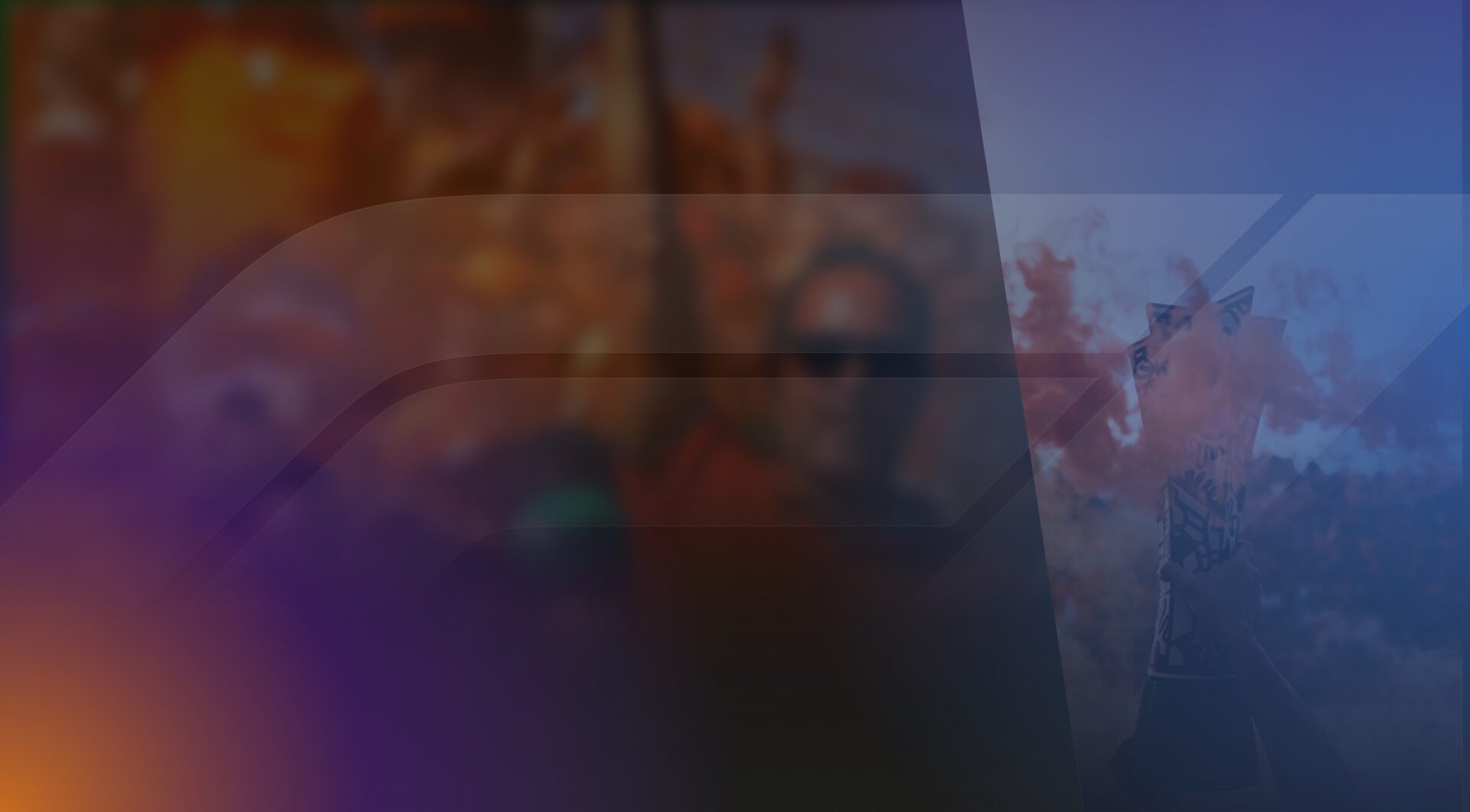 More about sustainability