AMBITION: TO CHANNEL AS MUCH OF OUR SPENDINGS POSSIBLE INTO OUR IMMEDIATE ENVIRONMENT AND CONTRIBUTE TO THE ECONOMIC CLIMATE.
Economic sustainability
CREATING JOB OPPORTUNITIES
For various positions leading up to and during the event we want to give people with a distance to the labor market the opportunity to be part of the Dutch Grand Prix. With our partners VolkerWessels and Eventmakers, we are building up our volunteer database. Would you like to work at the Dutch Grand Prix yourself, or another event?
EventMakers website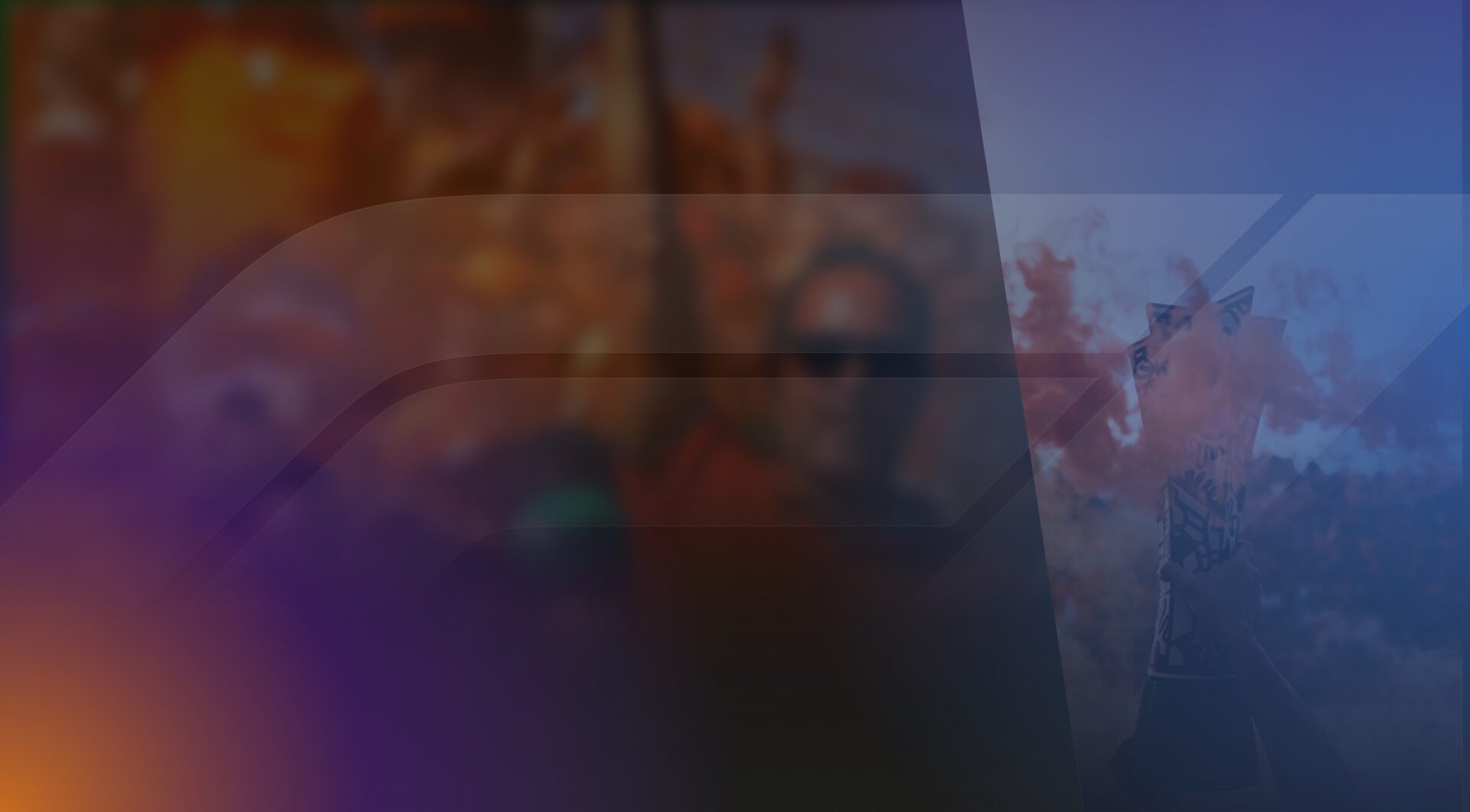 More about sustainability