AMBITION: ENSURE THAT EVERYONE USES THE MOST SUSTAINABLE OPTION TO GET TO CM.COM CIRCUIT ZANDVOORT.
Mobility
VISITORS
We offer visitors no options for parking in Zandvoort. This way everyone can make use of the most sustainable options, based on the advice. This is implemented by expanding rail capacity, the bicycle plan, bus transport on HVO fuel, sustainable travel advice and temporary electric charging facilities. Our partner PON makes an important contribution to our mobility plan.
More Information about sustainable transport
Mobility
TEAMS
For the Teams, Formula 1 has developed the Net Zero Carbon Strategy. Clicking on more information will take you to the page where all information about Formula 1's sustainable policy can be read.
More Information
Modale split mobility
Orange is the new green 43% Public transport
Most visitors came by Public Transport (train or bus) 37% by bicycle
37% of visitors came by bike 12% Mobility as a Service
12% travelled by coach from their home town to Zandvoort 5% went on foot
5% of visitors walked to the circuit 3% OTHER
Travelled by car or other transport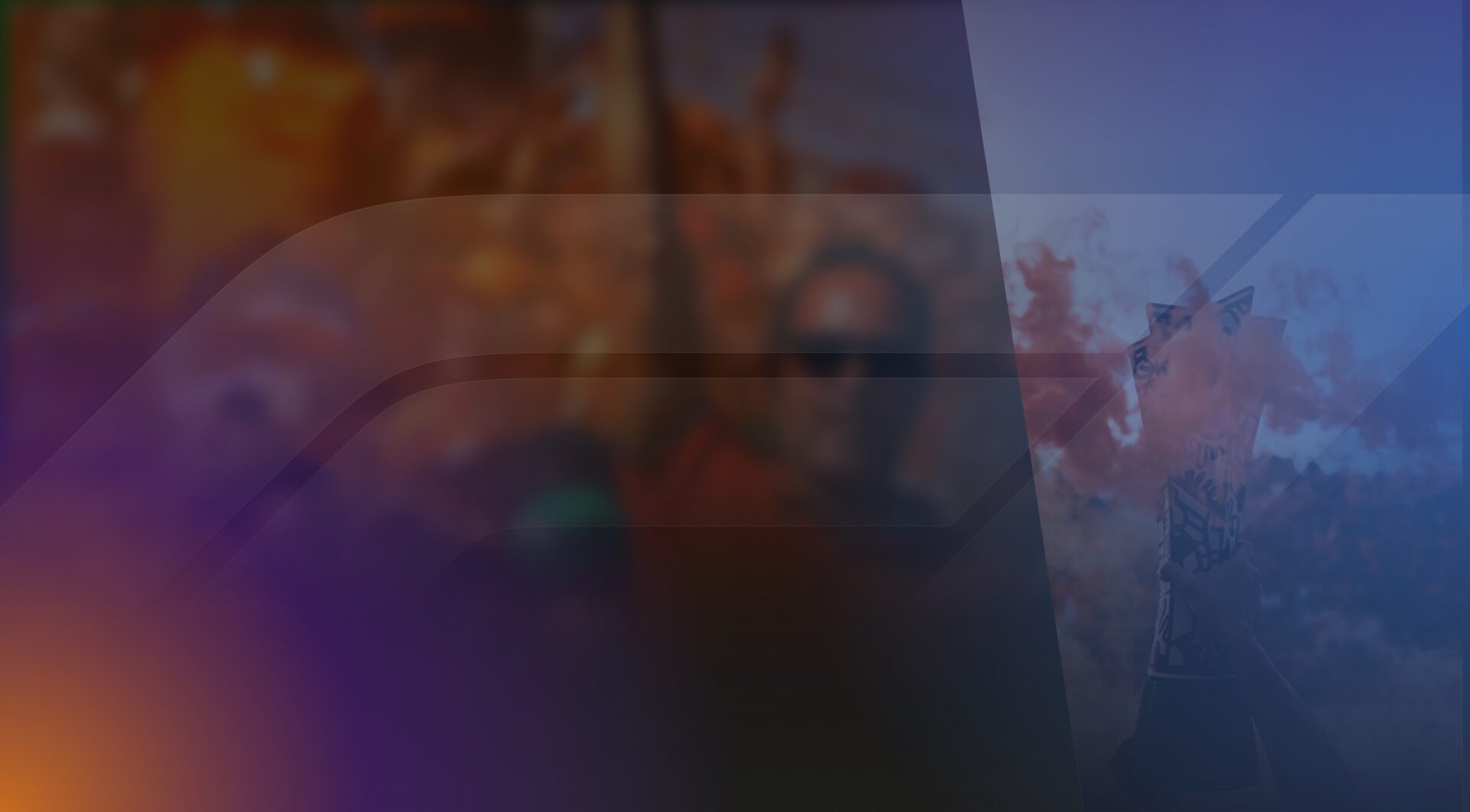 Sustainability & Dutch GP
More about sustainability