Explore the track
CM.com Circuit Zandvoort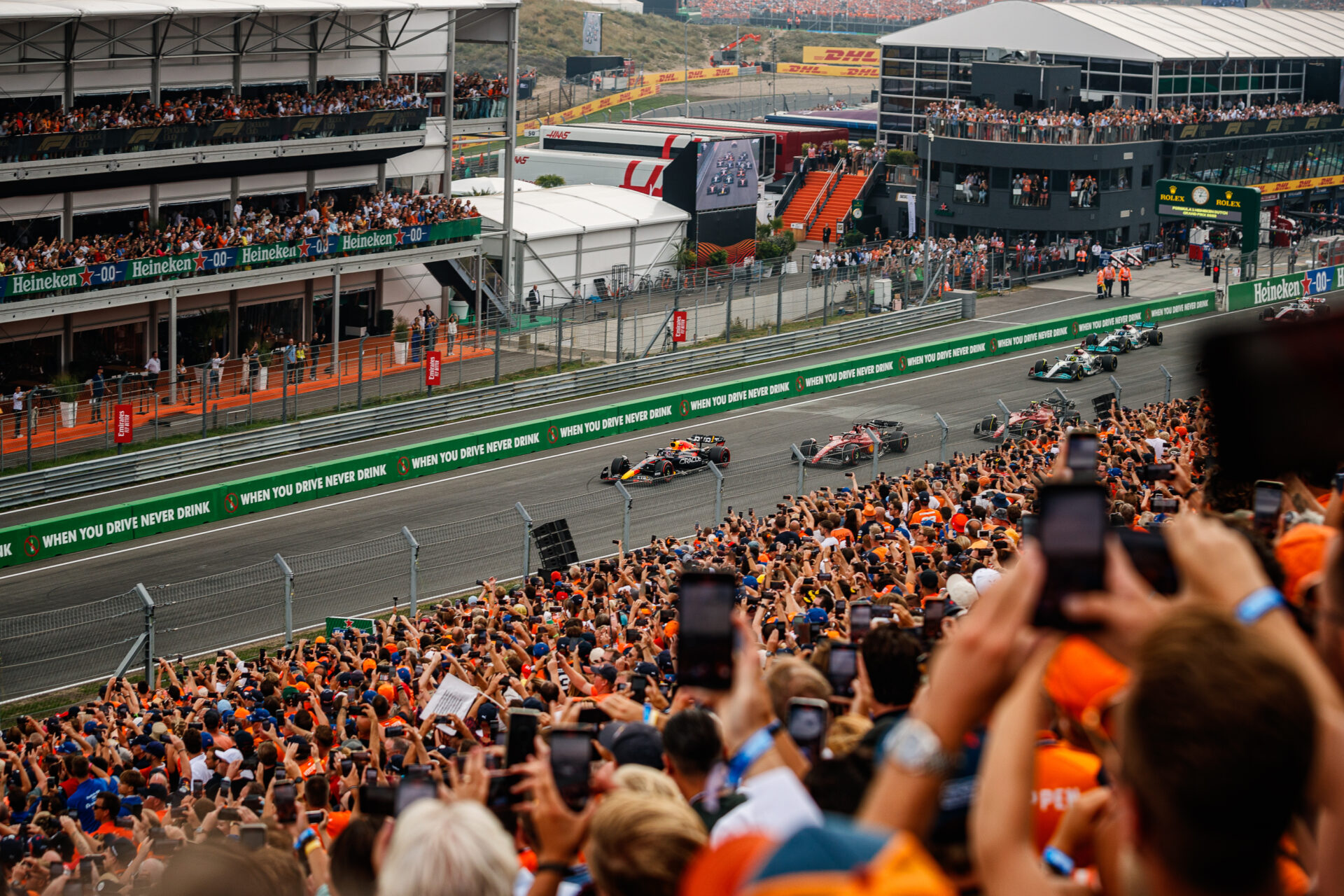 Facts & figures
The track
At a length of 4.3 kilometres, it ranks among the shorter circuits on the F1 calendar: hardly anywhere else, drivers zoom past the race fans that often! Here, you won't find seemingly endless asphalt-covered run-areas, only merciless gravel beds. Drivers pay the price for even the tiniest mistake made on the track. The highly challenging circuit features 14 corners and will be fully upgraded to meet the highest standard whilst maintaining the unique character that makes CM.com Circuit Zandvoort stand out.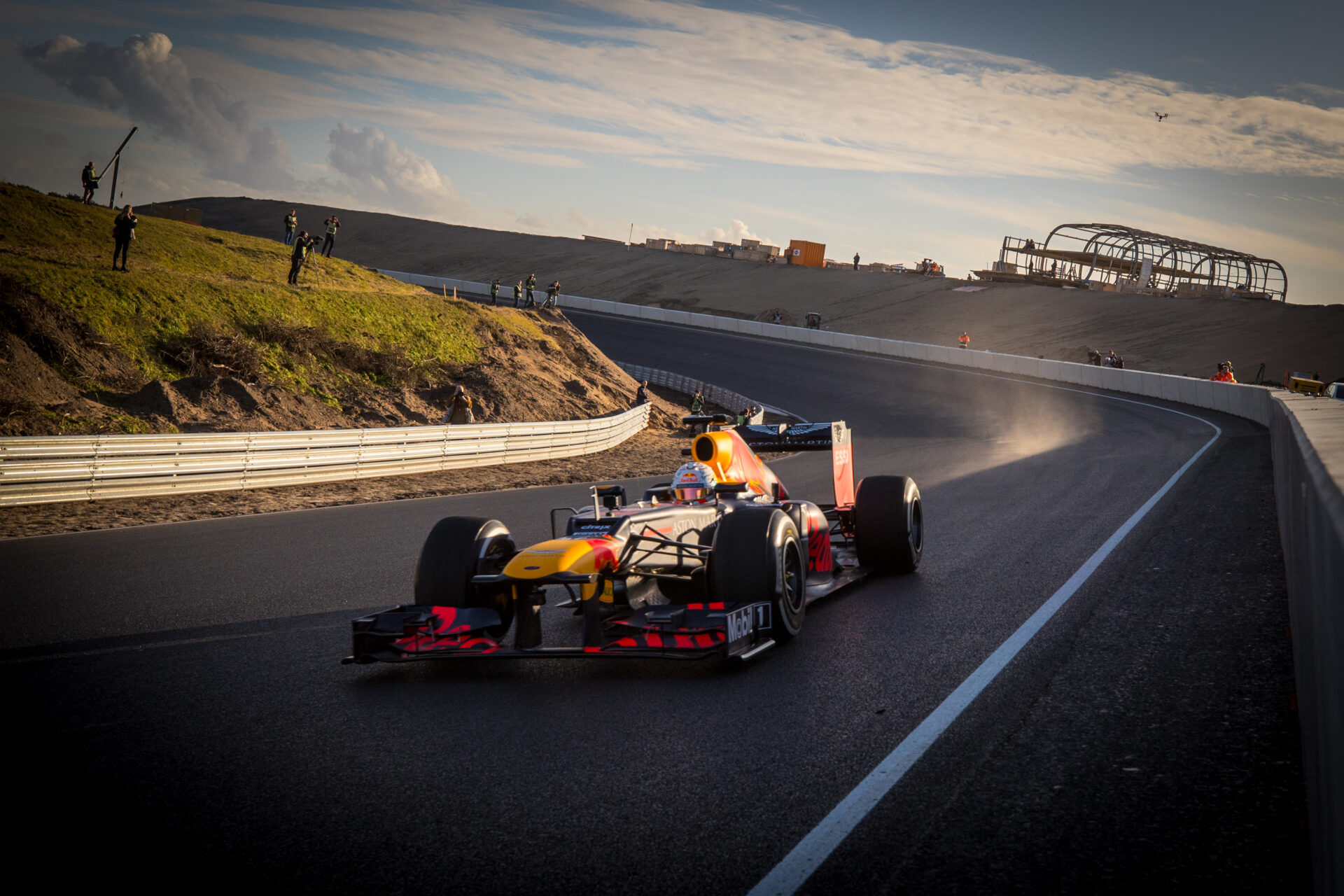 Explore the track
CM.com Circuit Zandvoort is not only known for its legendary races and the fantastic atmosphere. The Zandvoort track is also famous for its unique location. Only a stone's throw away from the beach and with a beautiful asphalt ribbon in the dunes, CM.com Circuit Zandvoort is a delight to visit for every race fan.
Watch video
History
The link between Zandvoort and motorsport is taking us back to the late 1930s when motorsport aficionados decided to organise a competition in Zandvoort. The race in 1939 was held on a temporary street circuit. After its huge success, it was decided to build a permanent facility. The first race at that circuit was held on 7 August 1949. From 1952 onwards, Zandvoort had its slot on the Formula 1 calendar.
In the 1970s, modifications were made to the track and new safety features were implemented. The last Formula 1 Grand Prix to date was held in 1985. In 1999, the track was extended to a full GP length of 4.3 kilometres. For the 2020 F1 Heineken Dutch Grand Prix, the circuit will be adapted at some points, but its unique character will remain unaffected.
Discover more about the Dutch GP