AMBITION: DON'T DISTURB BUT ENHANCE
The Dutch Grand Prix is aware of the environment in which the event takes place and is keen to contribute to caring for nature. Waste disposal, water points, recycling, nature initiatives are therefore important concerns.
Nature
NATURE INITIATIVE
The natural area around the CM.com circuit Zandvoort knows historical value, that we care for.  In order to highlight this, CM.Com, Circuit Zandvoort and Dutch Grand Prix have joined forces with PWN to upgrade the Visserspad that leads through the area. As a result, visitors learn more about the natural history of this path.
Nature
RECYCLING
To the purchase of needed materials, the organization attaches the condition that they can be used for at least three years. In the unlikely event that this is not possible, creative ways to recycle products are considered. Example: sustainable bags are made from unusable advertising banners.
Energie

RECYCLING
of plastic cups will be recycled WASTE PROCESSING
The food left over is donated to the Voedselbank WATERPOINTS
There are several free water points on the event area
Nature
WASTE PROCESSING
A token system ensures that visitors are enthused to turn in their cups, with the token visitors can win great prizes. There are also separate drop-off points especially for plastic cups. All other waste will be separated and recycled afterwards.
On and around the event so-called clean teams are present and visitors are reminded in several ways to prevent litter.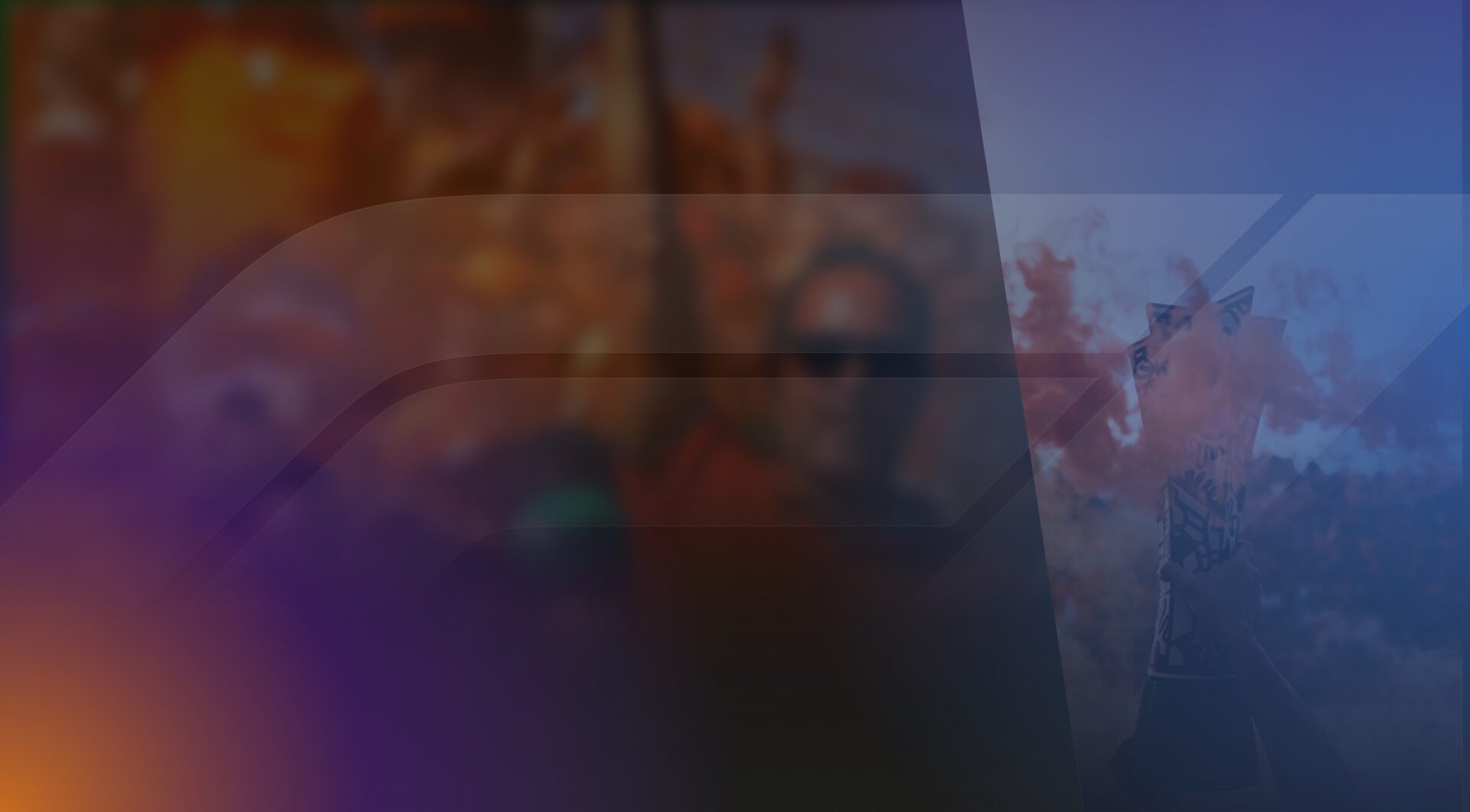 More about sustainability