UNLOCK YOUR PART OF THE TRACK
Gain access to your own digital piece of asphalt from the CM.Com Circuit Zandvoort.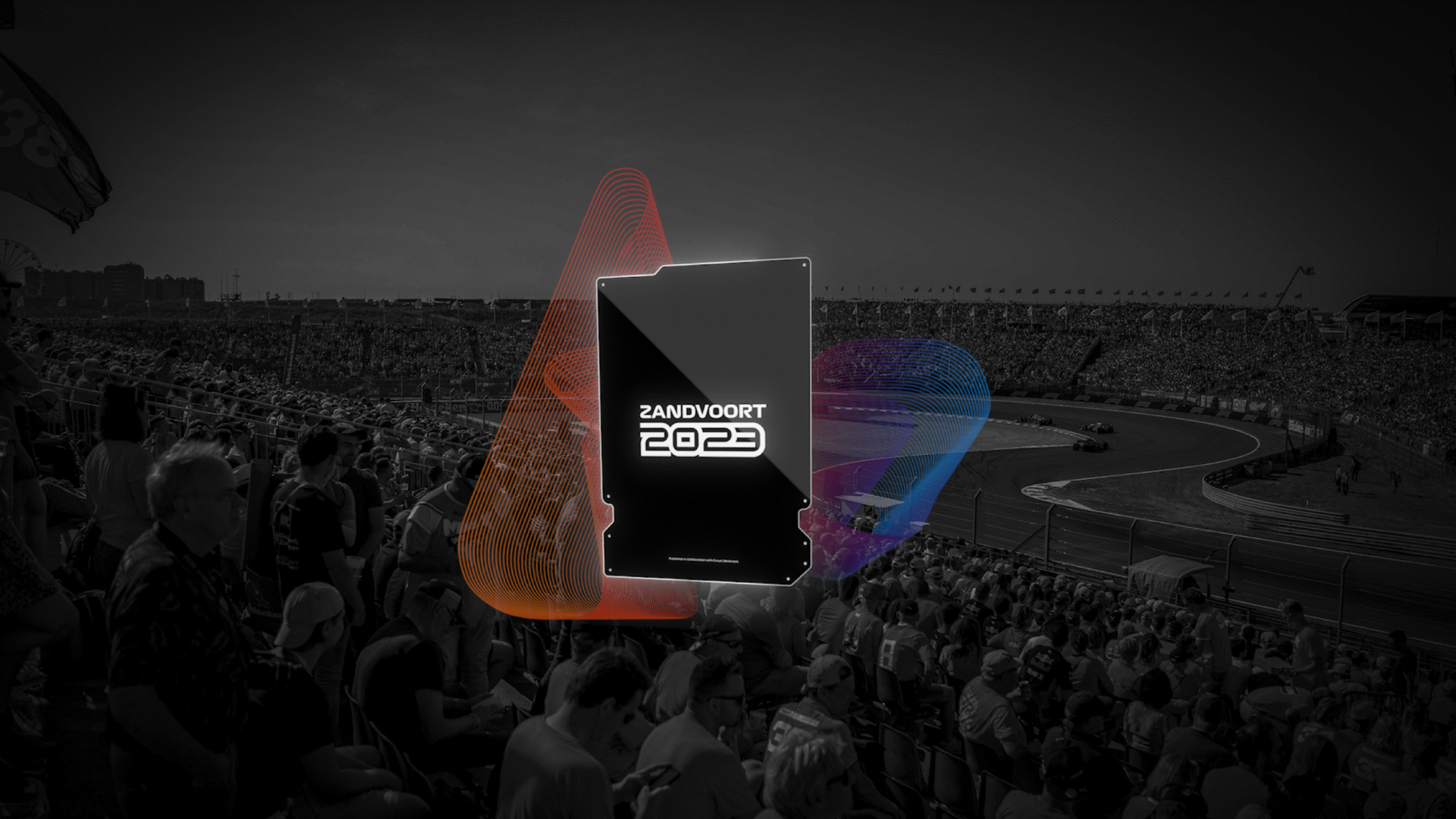 Unlock the Track
As a fan, we want to make you an even greater part of the Formula 1 Heineken Dutch Grand Prix experience. That's why we have something special for you. Your own digital piece of the track, a unique collectible that you only need to unpack. And… in honor of the 75th anniversary of the Circuit van Zandvoort, we're also giving away a number of special collectibles.
How it works
Step 1
As a ticket holder, you automatically have the right to a digital piece of the circuit. Step 1 is claiming your digital collectible. We then place the collectible as a 'loader' in an automatically generated wallet and the Dutch GP app. The collectible is linked to your MyDGP account.
Dutch GP prizes
As an owner of the Dutch GP collectible, you're not only a co-owner of the Circuit during the race weekend, but you also have a chance to win Dutch GP prizes. After the race, 75 lucky winners will receive an extra limited edition of the Dutch GP collectible. These 75 winners will receive a physical copy of the collectible and 2 tickets for the Historic Grand Prix 2024.