MASCOT® WORKWEAR will also be associated with the Formula 1 Heineken Dutch Grand Prix in 2024 and 2025 as Official Event Supplier. The leading and global manufacturer of premium quality workwear and safety footwear will provide more than 1,500 Event Hosts, volunteers and organisers of the Dutch GP with clothing and accessories.
Danny Bonn, Marketing Director Benelux of MASCOT® WORKWEAR: "We are proud that once again we can contribute with our quality workwear to this special racing spectacle, that race fans worldwide look forward to every year. With MASCOT, we have been active in motorsport for many years and since this season we are also the official partner of Alfa Romeo F1 Team Stake. During the Formula 1 Heineken Dutch Grand Prix, we will once again be very visible on and around the circuit, thanks to all the Event Hostswearing MASCOT. Although we provide different product types to the more than 1,500 employees, a uniform appearance of all the Dutch GP workforce is guaranteed by MASCOT."
Jan Lammers, sporting director of the Dutch Grand Prix, says: "With MASCOT we are assured of a partner, who will ensure the professionalism, quality and appearance we strive for in all sections. Beautiful, presentable clothing does not only provide a professional look to all who visit the Dutch Grand Prix, but it also contributes to all staff feeling and looking good."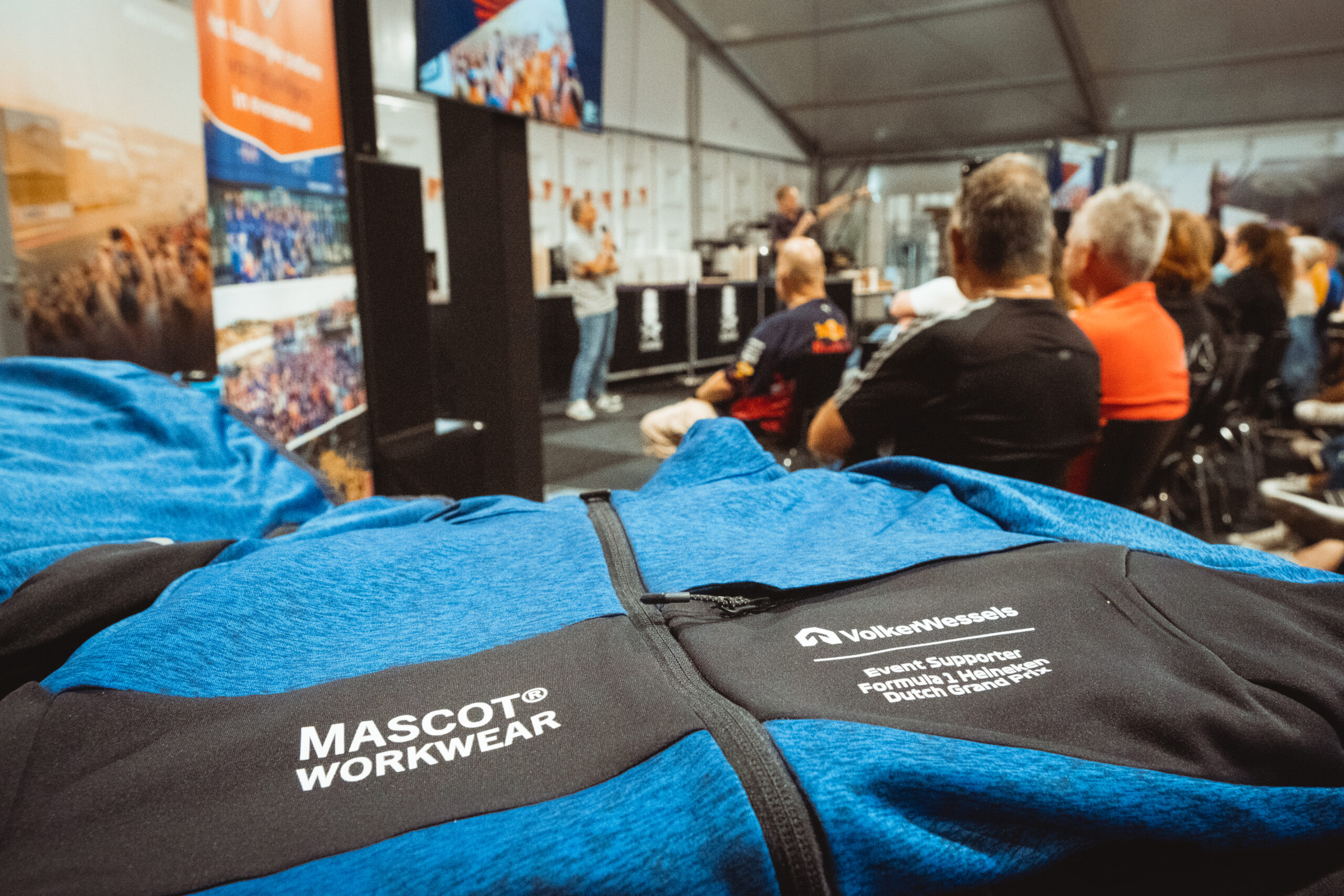 MASCOT
Developing and producing the best workwear and safety footwear is MASCOT's mission. 'Best practice' are key words here. MASCOT's corporate culture is characterised by a dedicated, solution-oriented and flexible approach that benefits the customer. Key components within the strategy are the extensive testing procedures and checks to which all materials, products and suppliers are subjected: this is Tested to work! MASCOT distinguishes itself on the market through full service, efficient logistics, high delivery reliability, an easy ordering process and a professional dealer network. Go to www.mascotworkwear.co.uk for more information about the company.