Facts & figures
The track
CM.com Circuit Zandvoort is not only known for its legendary races and the fantastic atmosphere. The Zandvoort track is also famous for its unique location. Only a stone's throw away from the beach and with a beautiful asphalt ribbon in the dunes, CM.com Circuit Zandvoort is a delight to visit for every race fan.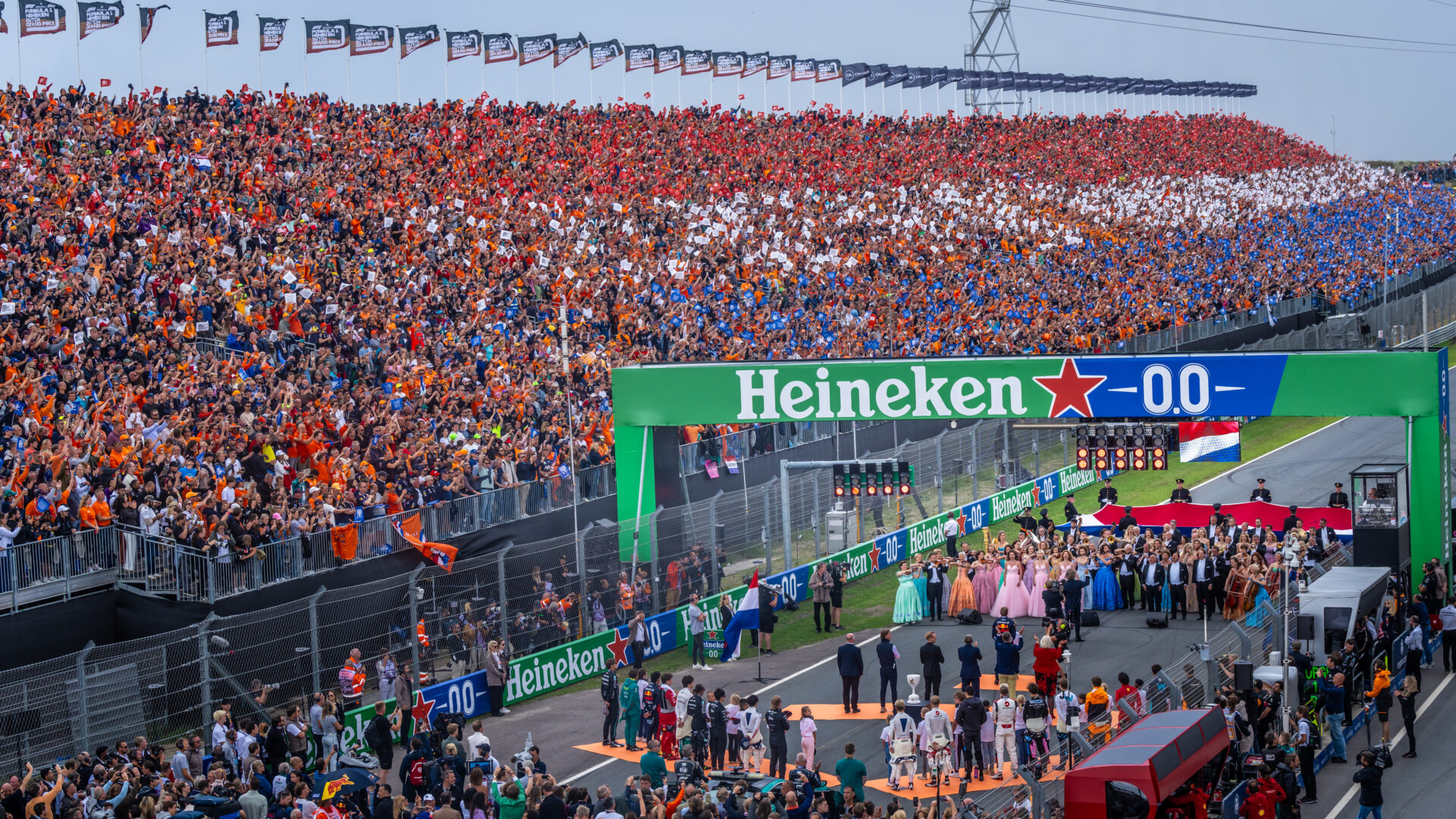 Relive the
Dutch Grand Prix 2023
Three times full grandstands and three times Max Verstappen as the winner. The Formula 1 Heineken Dutch Grand Prix in Zandvoort today once again became an orange party that was experienced even more intensely than in previous years. It was a mix of thrilling action on track, sun, rain and goose-bump entertainment.
Watch the aftermovie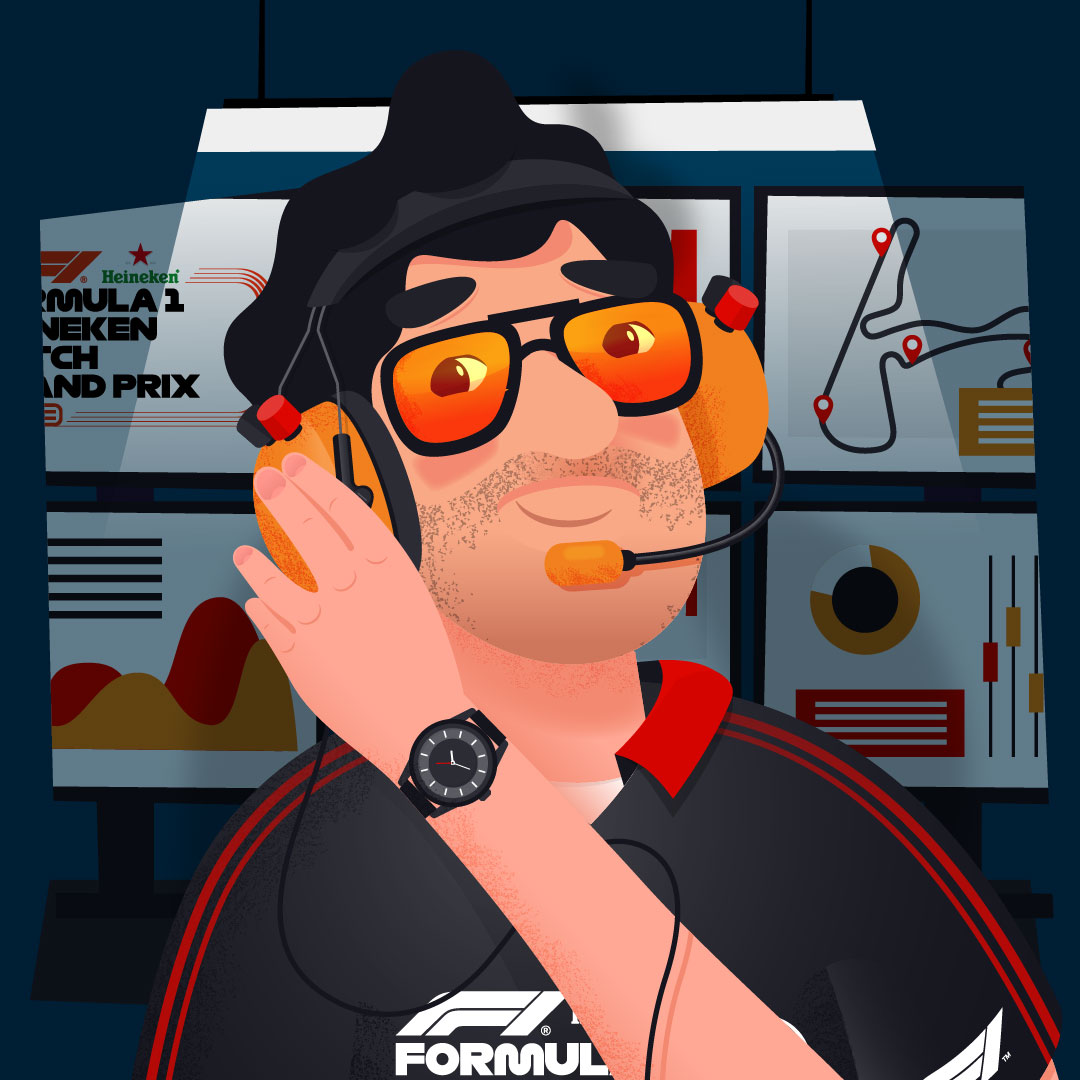 Ask your question
Our Digital Dutch GP Race Engineer is at your service 24/7. Click the button and ask your question to our Dutch GP Race Engineer!
Ask your question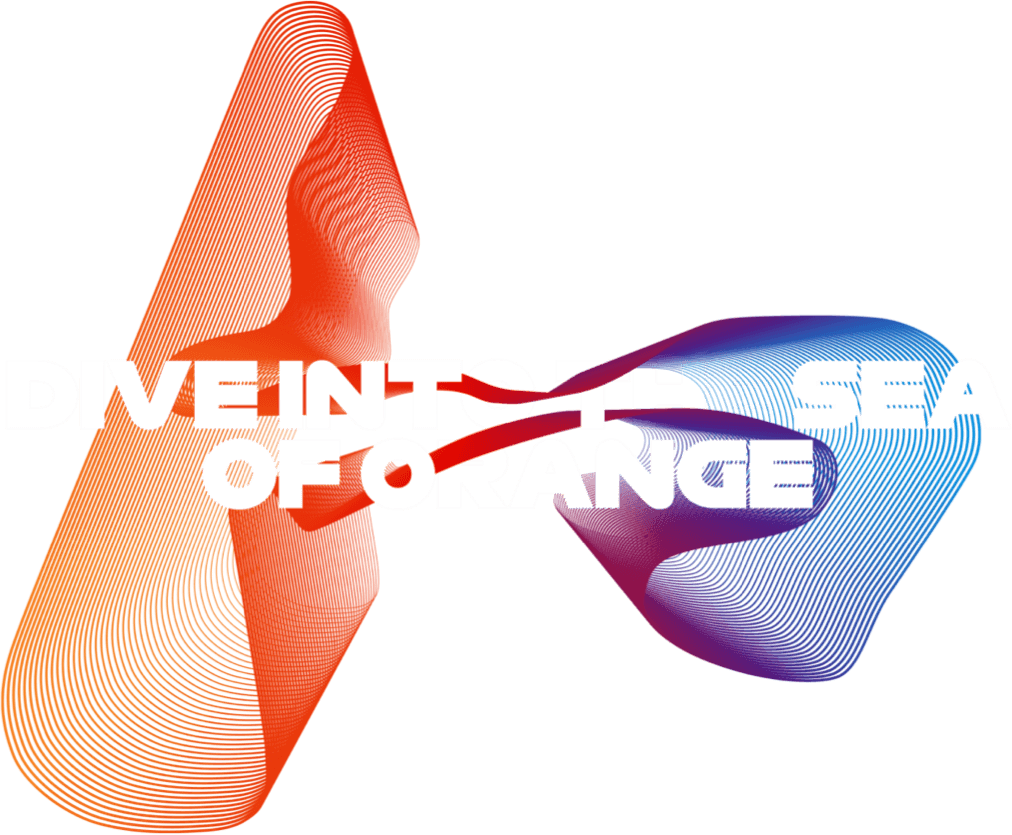 If anything the first three editions of the F1 Dutch Grand Prix have made clear, it is that the Netherlands loves Formula 1! The sea of orange in the stands and Max Verstappen's performance at Zandvoort, among others, have opened the eyes of the world. We are ready for the next two years. Are you?
LATEST UPDATES
News
Overwhelming demand for tickets for Formula 1 Heineken Dutch Grand Prix 2024
After three successful editions, the Formula 1 Heineken Dutch Grand Prix is on the F1 calendar for 2024 and 2025.…
20.09.2023